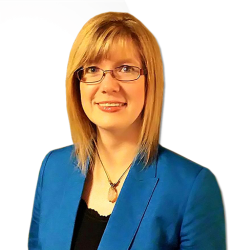 ~ FREE Webinar Training ~
"The 3 Important Things You MUST Know to Become a Virtual Assistant"
Tired of

commuting

to an

unfulfilling job

?
Want to

make money

working from home

so you can
spend

more time

with

family

& doing

activities

you love?
What if you could start your own business?
What if you could choose the clients you work with?
What if you could set your own schedule?
What if YOU could decide how much you get paid ($20-50+ per hr)?
On this free call, you'll discover:
What is a Virtual Assistant and what do YOU have to offer? I'll show you who you can work for and what services you can offer.
The 5 Irresistible Benefits of being a Virtual Assistant that will make you want to quit your current job and start looking for your new clients today – so that you can feel fulfilled, get paid what you're worth, and have more freedom in your life.
The 7 Essential Characteristics of an Entrepreneur that will help you discover if Virtual Assistance is the right career choice for you – so that you can start building your new business now,

even if you are currently working full time

.
The 3 Important Things You Must Know to Become a Virtual Assistant so that you can stop commuting, start making money working from home, and spend more time with family.
Register

NOW

!


The webinar recording is now available.
Your privacy is safe!
You will receive occasional tips and updates from Virtual Assistant Mastery